Borneo is such an amazing and diverse destination which offers something for everyone. Allow us to design a tailor-made Borneo tour itinerary especially for you and your group. A unique and unforgettable experience.
Here are just a few suggestions and reasons you, your family, friends and special interest groups can do in Borneo.
Orangutans & Monkeys
Witness these wonderful creates in their natural habitat. Sharing nearly 97% of human DNA how can you not fall in love with these majestic creatures and their big brown eyes! Meet Proboscis monkeys or the long-nosed or Dutch monkey. Search for the loud but elusive Borneo Gibbons or encounter many types of macaques.
Diving and Snorkelling
Borneo is home to many highly acclaimed 'best dive and snorkel sites' in the world. Imagine warm clear waters, pristine beaches, colourful underwater reefs and fascinating aquatic life forms. Water lovers will enjoy vast coral gardens of unimaginable variety and endless varieties of fish of all colours and sizes and abundant turtles.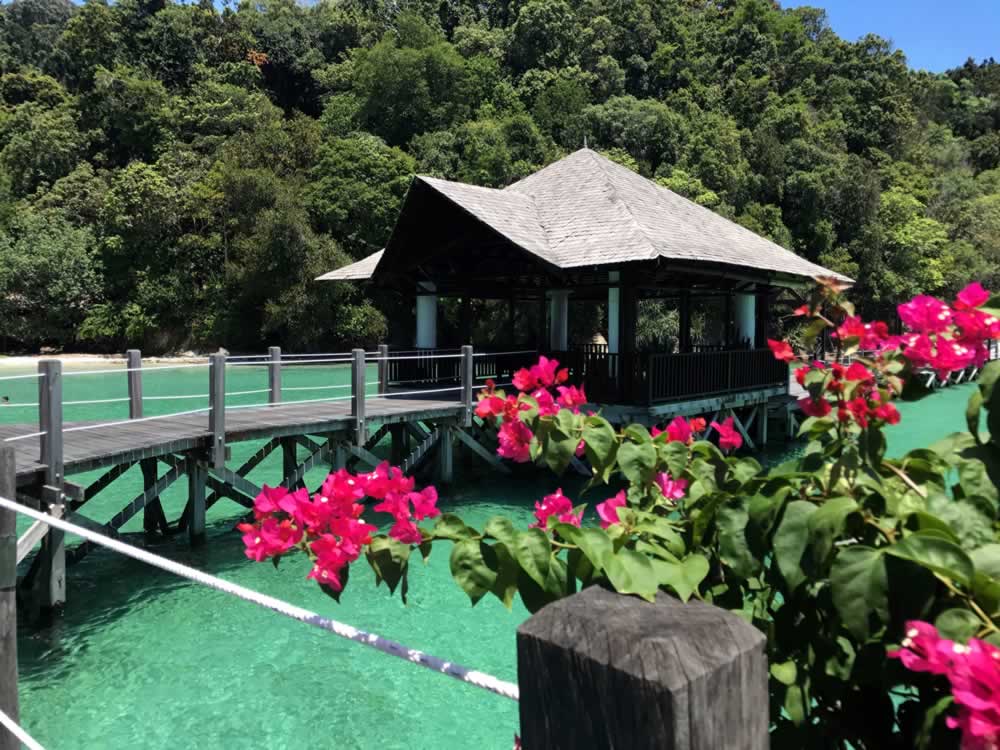 Honeymoons
Borneo has the perfect honeymoon destination for every budget and style. Whether you would like adventure, culture or simply relax in paradise, Borneo has something for you. Always dreamt of sleeping in an overwater bungalow but can't afford thousands of $$$?, Borneo has options at 1/10 of the price.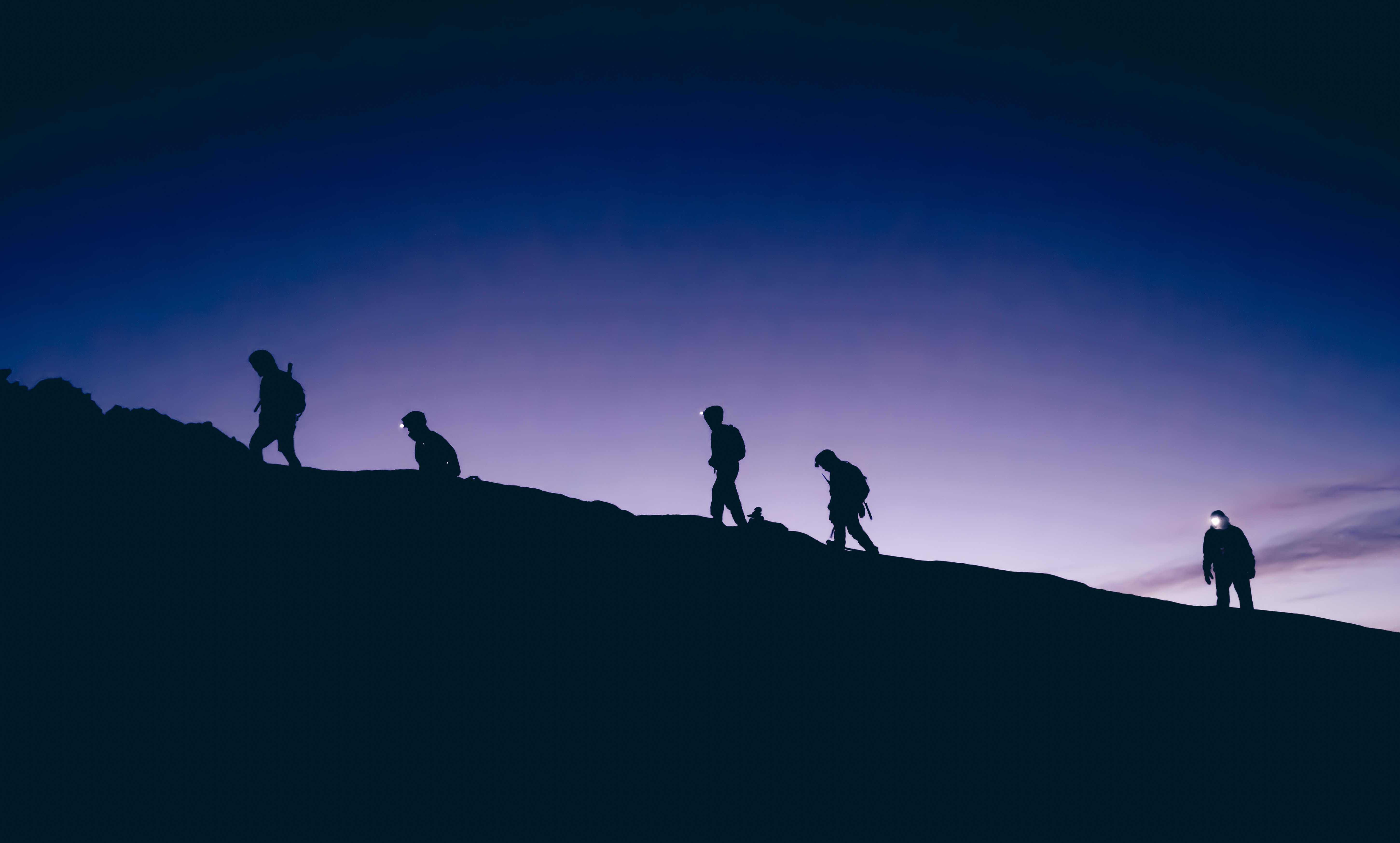 Mount Kinabalu
Mt Kinabalu stands at 4095m (13,435 feet) above sea level and is the highest mountain between Mt Everest and Papua New Guinea. It's still growing at a rate of 5mm per year! It is possible to climb south-east Asia's highest mountain in only 2 days. Spend the first day climbing to the lodge where you can rest and have an early night. The next morning wake early to continue the climb, reaching the summit in time to watch the sunrise. Afterwards, return down the mountain to soak your weary muscles in the Poring hot springs.
Bird Watching Tours
Borneo is home to 688 resident and migratory species of bird. If you're a bird enthusiast, you don't have to go far to witness their beauty.  Sunbirds, Hornbills, Kingfishers, Robins, Thrushers, Woodpeckers, Swallows, Pittas, Owls, Frogmouths, Cuckoos, Parrots, Doves, Gulls, Terns, Waders, Herons, Egrets, Frigates, Darters, Raptors and the famous Horn Bills are only the beginning. Charge up those cameras, you're going to need a spare battery!
Botanical Paradise
Explore the botanical and natural wonders that Borneo has to offer.  More than half of all the world's flowering plants are said to exist in Kinabalu Park alone. Take a walk through World Heritage Listed Mountain forests in search of many species of trees and flowers, such as rare orchids and many varieties of pitcher plants.
Search for the blooms and buds of the famous Rafflesia, the unique parasitic flower, the largest in the world. It has no stem, leaves or true roots and grows on the stems of forest vines. After 9 months it is ready to flower, it's buds look like a brown cabbage for opening up into a large (up to 1m) flower. It's beauty only lasts for four days whilst emitting an unpleasant odour to attract insects for pollination.
WWII – The Borneo Campaign
The Borneo campaign was the last major Allied campaign in the South West Pacific Area during WWII. The area at the time was considered a strategic location for its natural resources such as oil. Prisoners of War that had been captured by the Japanese in Singapore were shipped to North Borneo to construct military runways. Sensing the end of the war approximately 1900 remaining prisoners were forced to walk 260km (160 miles) through dense malaria infested rainforest. Only 5 Australians and 1 British soldier survived what is now known as the Sandakan Death March.
Pay your respects at the Sandakan War Memorial and the Ranau monument, the starting and finishing points of the Death March. If you are more adventurous perhaps retrace some of the footsteps on the route.